(Noche de Diversiòn FamilIar)
Brandon Campus 
(Campus de Brandon)
2102 Bell Shoals Rd.
Brandon, FL 22511
Egg Hunt • Bounce Houses • Food Trucks • Door Prizes
Búsqueda de huevos de Pascua • Casas inflables • Camiones de comida • Premios
Enter to win exciting prizes!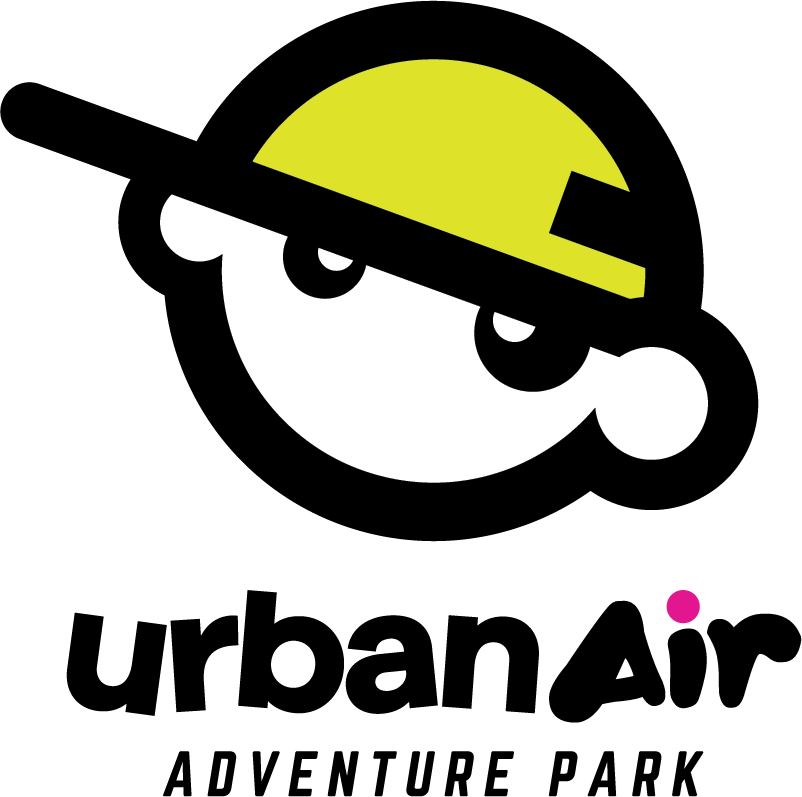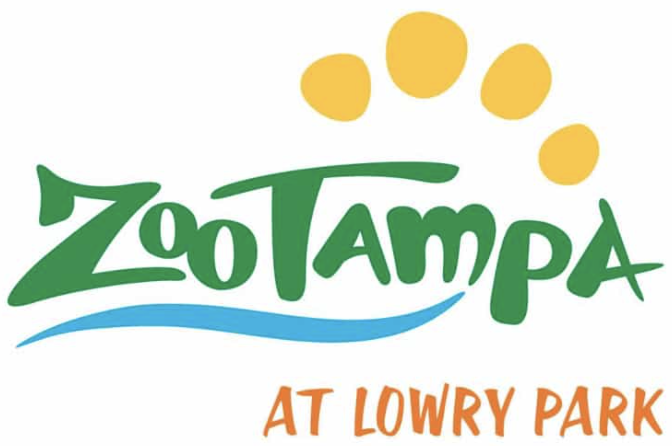 6:00PM
The celebration begins with food trucks and inflatables!
6:45PM
Easter Egg Hunt for Preschool-5th Grade.
7:15PM
Grand Prize Giveaway – must be present to win!
Angel's Heavenly Empanada
Homemade Cuban recipes.
CJ Traveling Pizzeria
America's favorite with a twist.
Dave's Jukebox Diner
Hearty comfort food.
Dude And His Food
Sandwiches and crispy fries.
Jimmy's Famous Seafood
Maryland-style seafood.
Just Smokin BBQ
Memphis-style BBQ.
Kebablicious
Middle Eastern street food.
Mini Mouthful
Hot, fresh mini donuts.
Miso Lucky
Asian inspired, Latin influenced.
Softee The King
Soft serve ice cream and slush.
Sub Zero Italian Ice
Consistency of ice cream without the dairy.
The Chief's Cantina
Authentic Mexican experience.
The Melt Machine
Gourmet grilled cheese.
Keep the fun going this summer!
Plan your visit. 
text "bellshoals" to 77411