We are a part of a mission and a movement that is changing the world.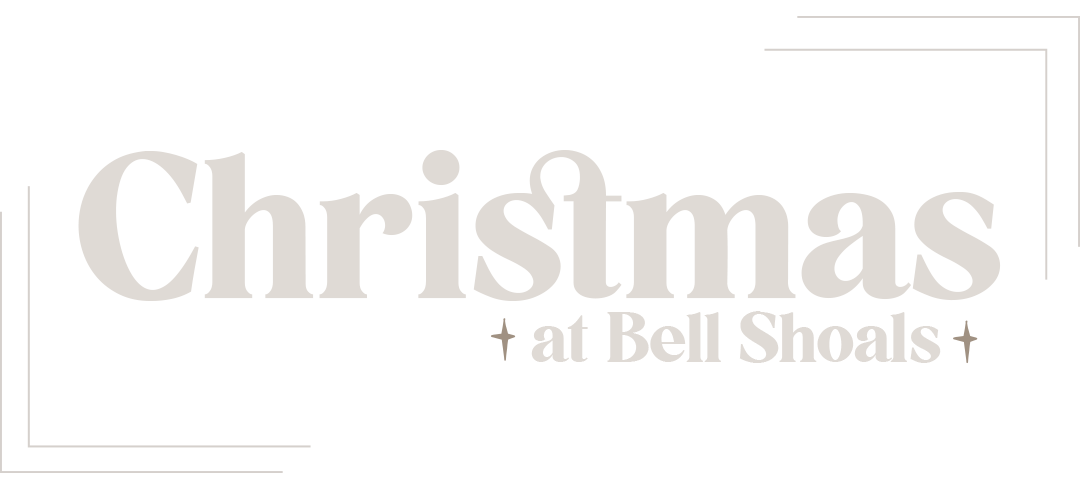 Christmas is a time for joy.
We will be celebrating the Christmas season throughout the month of December with exciting events, powerful teaching, and original music. Check out our Christmas schedule and more.
Learn how to take your next step.
There is a journey that God has designed for you. It's a journey that leads to healing and purpose. Today could be the day you take your first next step on your journey.
We believe in a love-first approach. We love God, love others, and seize every opportunity to show the never-ending love of the Creator.