Our Lead Pastor, Dr. Corey Abney, his wife Christina, and their four children.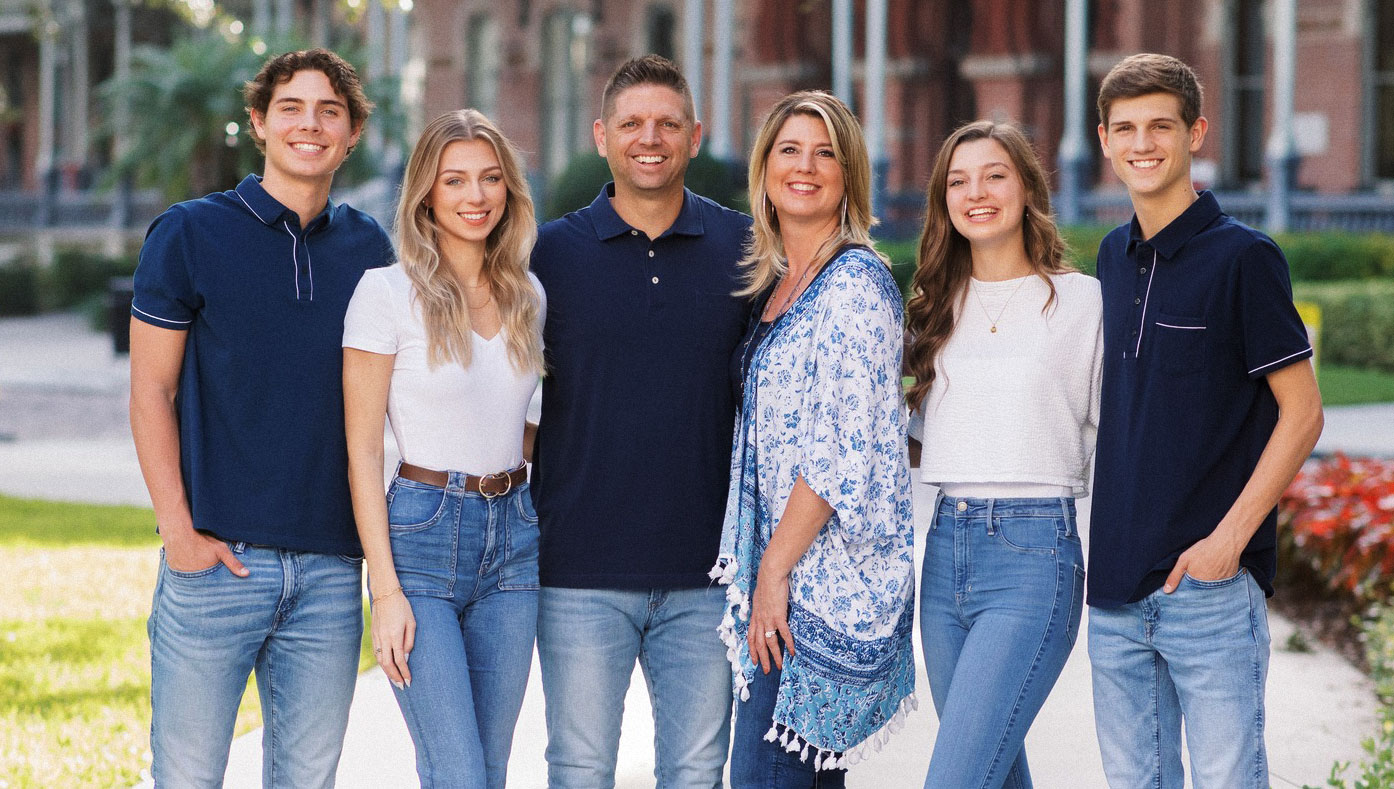 We are a part of a mission and movement that is changing the world
Aggressive Authenticity
We aren't a church of catch phrases. We believe the gospel is real. Redemption is real. Authentic change is available for all who seek it.
RELATABLE TRUTH
We believe that truth matters and is applicable to our lives. We seek to communicate truth in a way in which everyone can experience God's best.
UNWAVERING UNITY
We believe in peace over preference. We unite on the main things and seek peace, unity, and understanding on all things secondary.
COMMUNITY MINDED
We believe in being a blessing to our community with the goal of developing long-term relationships that build bridges to gospel conversations.
BOLD MOVES
We have a big God that does big things. We believe in bold moves and aggressive action for the sake of the gospel.
FEARLESS GENEROSITY
We believe in giving freely because we are called to do so. We are generous with our time, money, and efforts in order to pursue and propel the movement of the local church.
We plan to propel our mission forward over the next seven years with an initiative we call GO2030. Learn more here.