Internships at Bell Shoals
Learn, grow, and make connections that will last a lifetime.
God has called you to something bigger.
Start building the foundation of your ministry through a Bell Shoals internship.
You will have the opportunity to:
Gain practical ministry experience in a local church setting.
Work alongside and be mentored by our team.
Make personal connections with other young leaders who are ministry focused.
Participate in personal, spiritual, and professional development.
Be a part of a fast-moving, dynamic team that operates at a high level of excellence. We believe in making bold moves and empowering our staff and people to go big for the sake of the gospel. You can expect to encounter mentors who have decades of experience and a desire to empower the next generation of leaders. That's you!
Ministry at Bell Shoals encompasses a broad range of skill sets, talents, and gifts.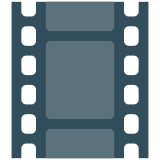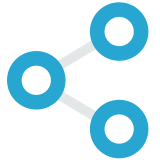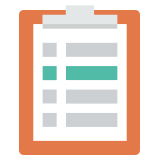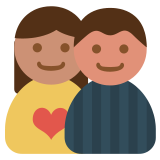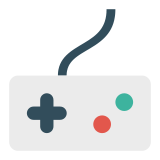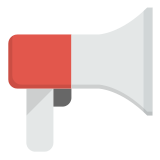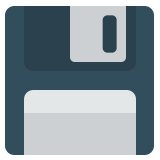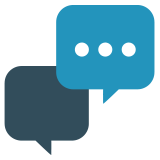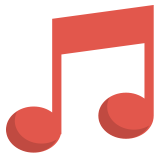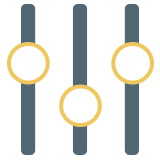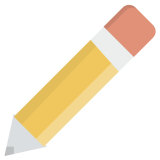 Marketing & Communication
Who is the internship for?
The internship program is available to young adults who have graduated high school.
How long is the internship program?
Internships run for three months from May-August.
Are internships full-time?
Yes. Our internships are full-time positions. 
What does the internship pay?
Interns will receive a stipend of $500 per week.
Will housing be provided?
Housing will be provided by church members at no cost for those who live outside the Tampa area.
Do I need my own transportation?
Yes. Interns will be responsible for providing their own transportation.
Can I participate in multiple internships?
Yes, those who have completed a summer internship are welcome to apply again.
How do I apply?
Interested candidates should apply here.
What is the deadline for the application?
All applications must be submitted by March 31, 2024.