Real People.
Real Stories.
Real Hope.
Over the next several weeks we will be sharing stories with you about real people on mission to share Jesus with the world.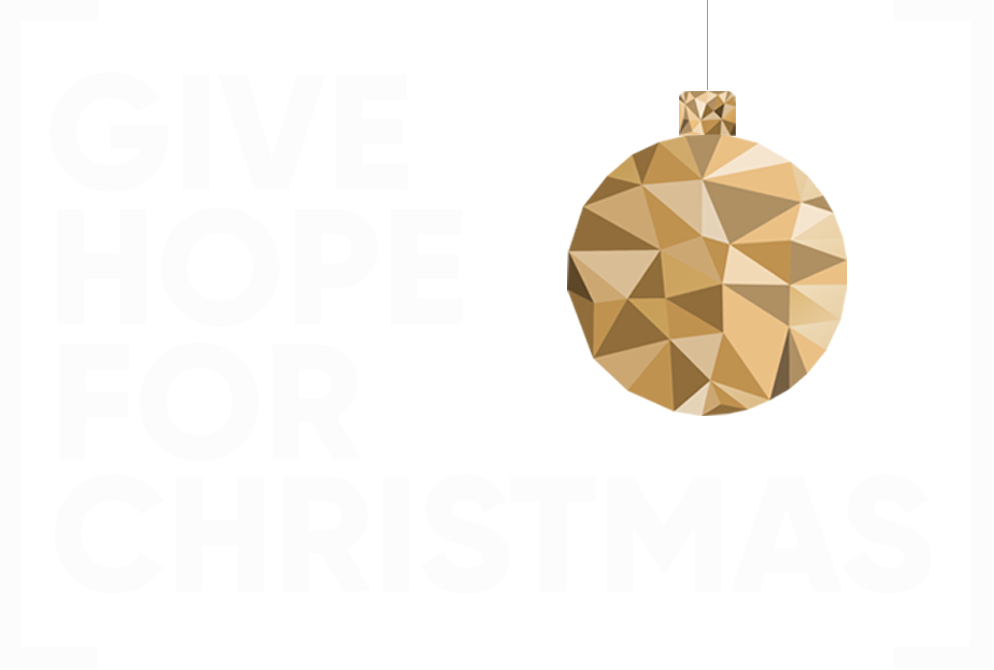 We are partnering with local schools and the Bell Shoals Real Hope House to help families who are in need of support this holiday season. You can help by purchasing gifts and bikes for these families.
Visit the lobby at your campus or the link below to see how you can help.
BELL SHOALS
CHRISTMAS WORSHIP
EXPERIENCE
Kick off your Christmas season with an amazing night of worship led by Bell Shoals Music. Our team will perform songs from our new Christmas Album, Born Unto Us as well as original arrangements of many Christmas favorites.
(No Tickets Required)
December 12 | 6:00PM
Hosted at the Brandon Campus
Need to register for an event or study? 
Check out our listings below or visit our events page.
Don't see what you're looking for? Need prayer?