Your guide to everything Bell Shoals.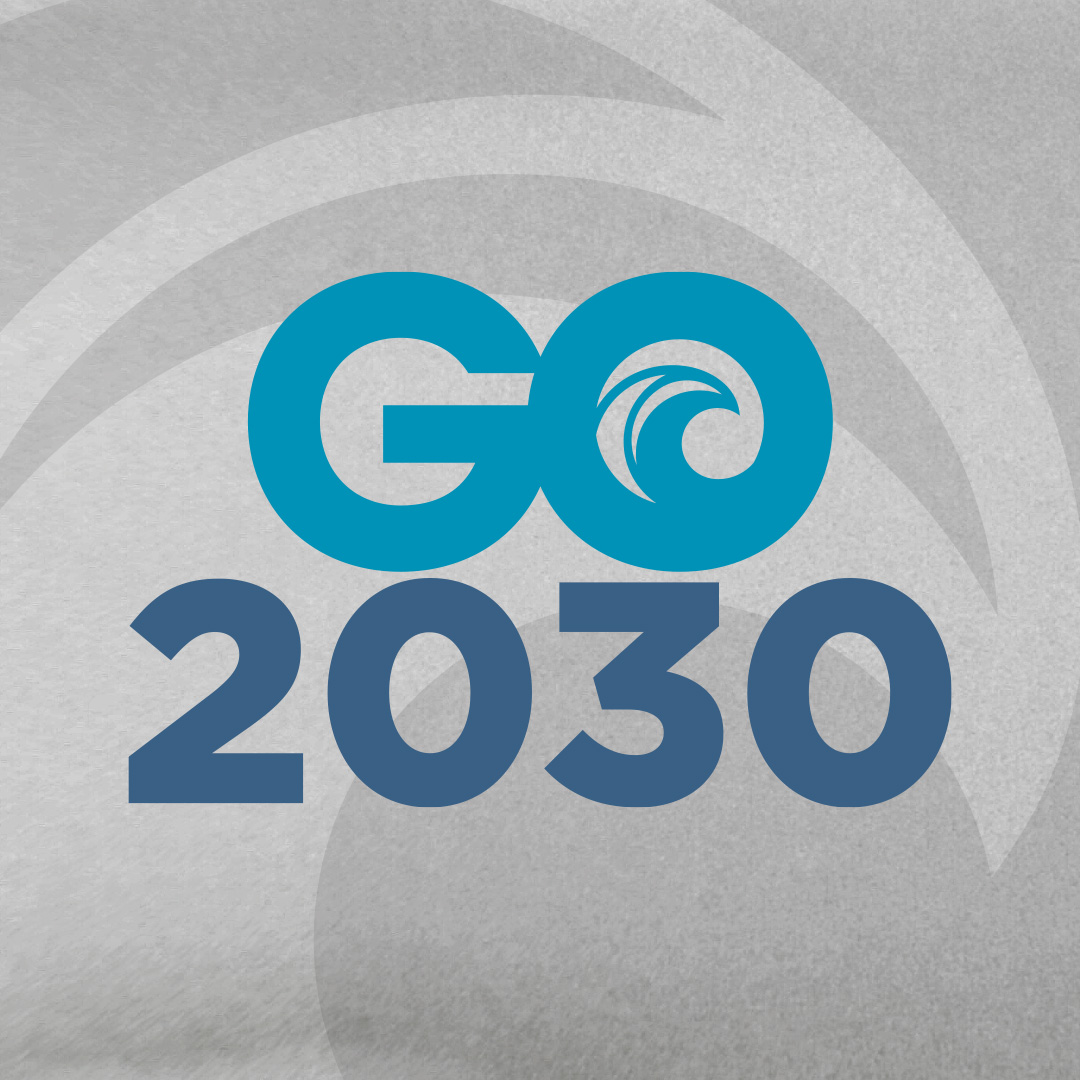 We are a part of a mission and a movement that is changing the world. We have specific goals to propel the movement forward over the next seven years.
Be intentional with your summer! Join us for VBS and register now for Kids/Student Camp. We can't wait to see you this summer!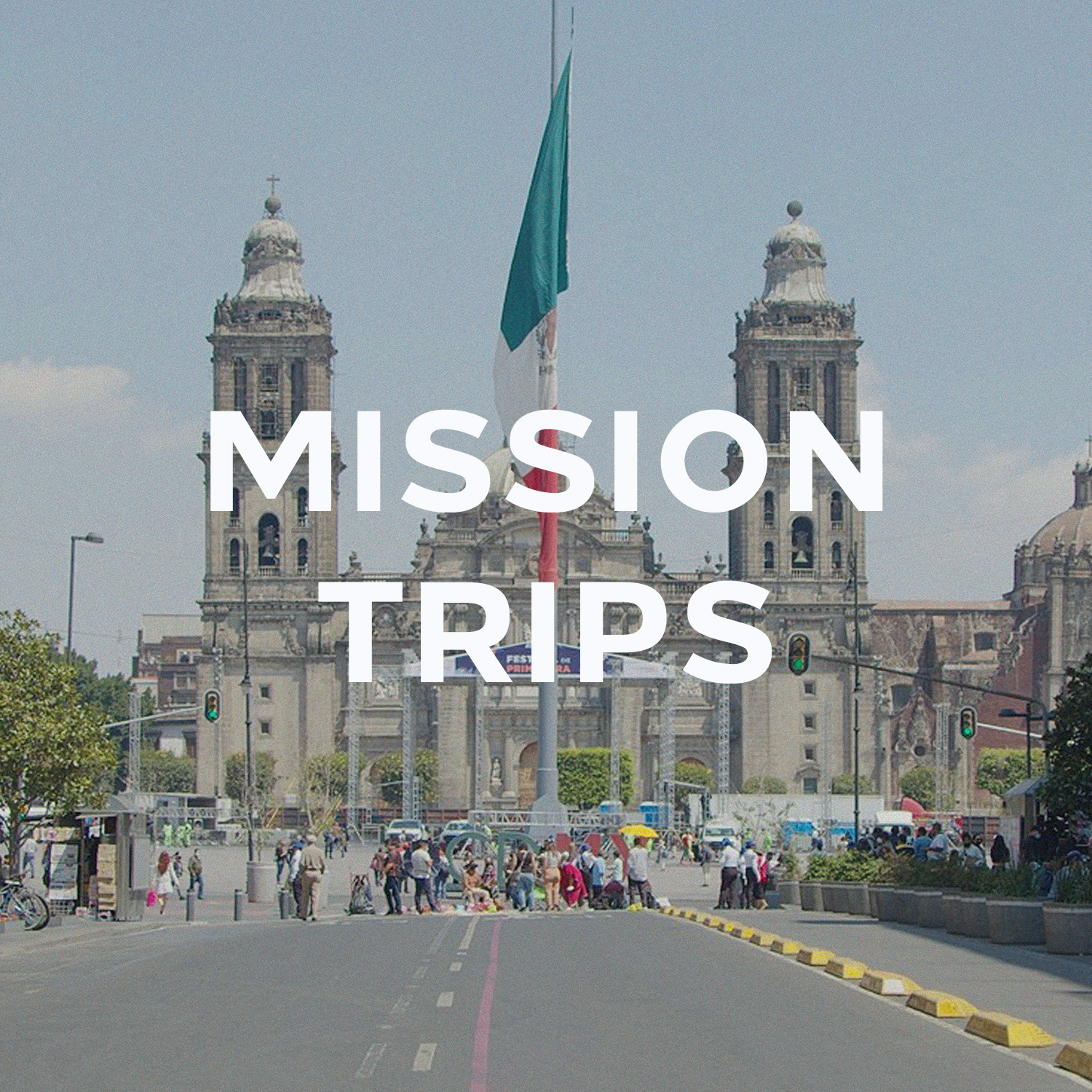 We send people all throughout the world to spread the truth of the gospel to our neighbors and the nations. We plan to send 1,000 people on life-changing mission experiences over the next seven years. You can be one of them.
Need to register for an event or study? 
Check out our listings below or visit our events page.
Your generosity fuels the mission.
God doesn't need our money. It's already His. God chose the church to be the expression of His love. We give so we can take part in the sacrificial love that God extended to us.
Don't see what you're looking for? Need prayer?