Where the mission dollars go.
GIVING PERCENTAGES
Lottie Moon Offering 46%
Partnerships 22.1%
Acts 1:8 Ministries 16%
Annie Armstrong Offering 6.4%
Church Plant Support 5%
Global Hunger Relief 3%
Special Projects 1.5%
When you give to Bell Shoals, you support gospel work across the globe through these initiatives.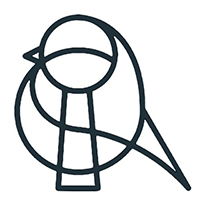 FOREVER HOME FOUNDATION
Forever Home Foundation is a resource for faith-led families looking for guidance and financial assistance in their adoption process. They exist to bring Christ into the center of family growth, not only for faith-based families, but all families.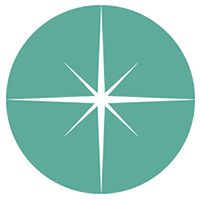 CHOICES CLINICS
Choices offers free and confidential services (pregnancy tests, ultrasounds, counseling, and referrals) to women who are pregnant and seeking an alternative to abortion.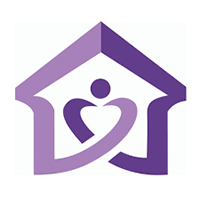 HOPE FOR HER
Hope for Her offers a safe place where women experiencing crisis and trauma can find the strength, skills, and support they need to rebuild their lives.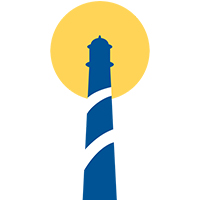 LIGHTHOUSE MINISTRIES
Lighthouse Ministries assists low-income and at-risk families in West Central Florida through residential programs, feeding and sheltering the homeless, and outreach centers.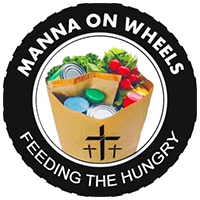 MANNA ON WHEELS
Manna on Wheels focuses on feeding the hungry and sharing the message of Jesus Christ. They partner with other ministries to provide hot meals for the homeless and food boxes for families in need.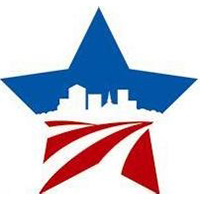 COMMUNITY ISSUES COUNCIL
Terry works with local pastors and churches to develop and promote strategies in order to protect biblical values in today's culture.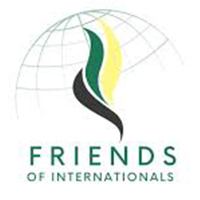 FRIENDS OF INTERNATIONALS
Friends of Internationals assists international students who live on or near the campus of the University of South Florida by building relationships and helping to meet physical, social, emotional, and spiritual needs.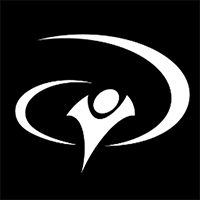 YOUTH WITH A MISSION
JC and Rachel Masick serve with YWAM and are stationed nationally in Boston, MA. YWAM is a group of ministries that covers every sphere of society, including ship-based medical care, performing arts teams, Bible training programs, business coaching, sports ministries, anti-trafficking work, and more all over the world.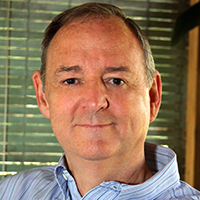 WORKPLACE PARACLETES
Workplace Paracletes, offers spiritual support to individuals who have a desire to learn how to share their spiritual values in non-threatening ways. They also minister to prisoners and those suffering from addictions.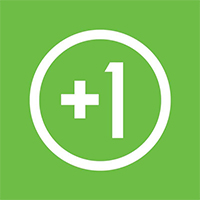 ONE MORE CHILD
One More Child's mission is to provide Christ-centered services to vulnerable children and struggling families. Their vision is to bring hope to hurting children, to show that the love of Jesus changes lives, and to impact the life of One More Child.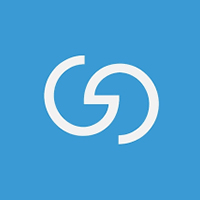 GOOD NEWS IN ACTION
Good News in Action seeks to glorify God and expand his kingdom in Latin America through evangelism, discipleship, church planting, and leadership training. Their vision is to establish fifty churches by 2025.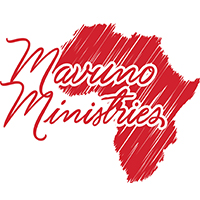 MAVUNO MINISTRIES
Mavuno Ministries provides a loving and safe environment for the women and children of Tororo, Uganda, focusing on free education, weekly Bible studies, and life-skills training.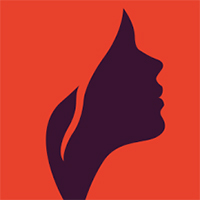 FACE OF JUSTICE MINISTRIES
Face of Justice seeks to defend, shelter, empower, and love survivors of human trafficking and sexual exploitation as well as the men, women, and children working in prostitution in Costa Rica.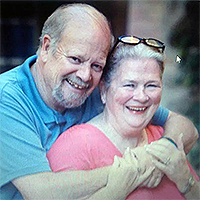 NORTH AFRICA CONNECTION
The mission of the North Africa Connection is to engage in evangelism, discipleship, church planting, and biblical education in restricted areas of North Africa. They utilize outreach projects such as medical/dental clinics, sports, backpacks/school supplies, business and educational events.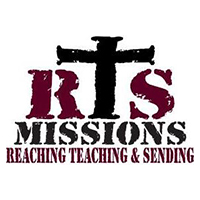 RTS MISSIONS
RTS (Reaching, Teaching, and Sending) Missions serves the Dominican Republic through three areas of focus: Christ-centered education, spiritual development, and physical and emotional needs. They work with schools, start youth groups, and work with young adults.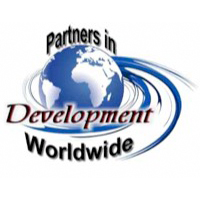 PARTNERS IN DEVELOPMENT WORLDWIDE
PIDW forms relationships in order to share the Gospel inside a closed country, specifically focusing on key professional leaders. These relationships open the door to work with the youth of the country.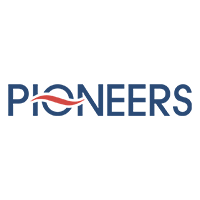 PIONEERS
Ron and Debbie focus on areas of evangelism and discipleship in Colombia. As they develop and train new believers, they mobilize them to share the gospel in their communities, their country, and abroad. They also provide food to the needy through their Open Hands Ministry.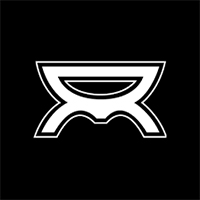 OVERLAND MISSIONS
Caitlyn serves with Overland Missions whose focus is reaching the unreached.  She currently serves in Zambia teaching nationals a conservation farming technique. This teaching helps people get out of spiritual and physical poverty.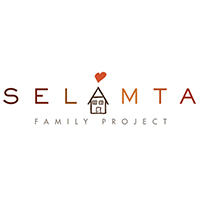 SELAMTA FAMILY PROJECT
The Selamta Family Project believes that every child deserves a family. They have been recreating and empowering families for over 15 years. Meeting basic needs is not enough. They focus on an individual's wholeness wrapping them in education, health, psychosocial and spiritual support, so they can experience hope and healing.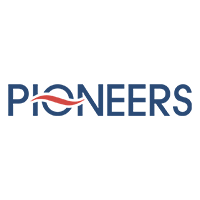 PIONEERS
Nathan and Kristin serve in Southeast Asia where Nathan teaches students, leads classes in apologetics, and preaches. They also disciple students in their home.
GREATER EUROPE MISSION
Our mission is to reach Yorkshire by multiplying disciples and growing Christ's church by working with the young people in churches, schools, and community. We focus on one-to-one mentorship, small group Bible studies, and youth clubs.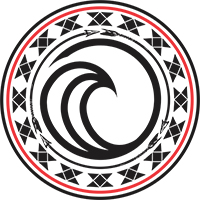 THIRD WAVE OUTREACH
Third Wave Outreach is committed to reaching the 100 unreached ethnic groups in Brazil that have not yet heard the message of Christ. They do this by equipping and training volunteers to work alongside the indigenous communities.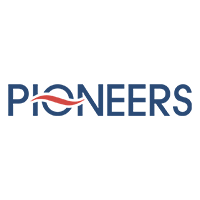 PIONEERS
Paul and Marianne work with local refugees assisting with their immediate, basic needs. We initiated English language classes, homework helpers, and assistance with immigration and legal paperwork. This includes assisting their families still in their homeland. All while building community and sharing the Gospel.
CONNECT GLOBAL
Connect Global mentors churches and mobilizes missionaries to reach unreached people groups. They maintain these missionary partnerships through projects that aid in long-term strategy and vision.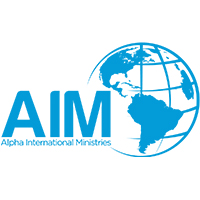 ALPHA INTERNATIONAL MINISTRIES
AIM's mission is to empower local pastors and leaders with the resources they need to meet the physical and spiritual needs of their community – particularly in persecuted areas.
Cincinnati, OH
Pastor Kirk Kirkland
The Kirklands moved to Cincinnati in December of 2012 to plant Revive City. Along with pastoring, Kirk ministers as a sports chaplain and church planting catalyst for the North American Mission Board. Pastor Kirk is passionate about church planting, multi-ethnic ministry, and discipleship in urban communities. Kirk and Karen have four children: Kerigan, Kolbie, Kingston, and Klaire.
Yuba City, CA
Pastor Chris Finchum
In January of 2019, Citywalk Church was launched. Their desire is to walk alongside others as they grow in their relationship with Jesus and serve their community with immeasurable love and ridiculous generosity. They desire to be welcoming to all people, no matter their background. They want to be a movement on mission in their city, to amplify the name of Jesus and to lead people to experience the love and grace he offers – not because they're perfect, but because they have experienced this love and grace and have been deeply changed.
Our Life Groups serve our community by partnering with local ministries like the ones below.