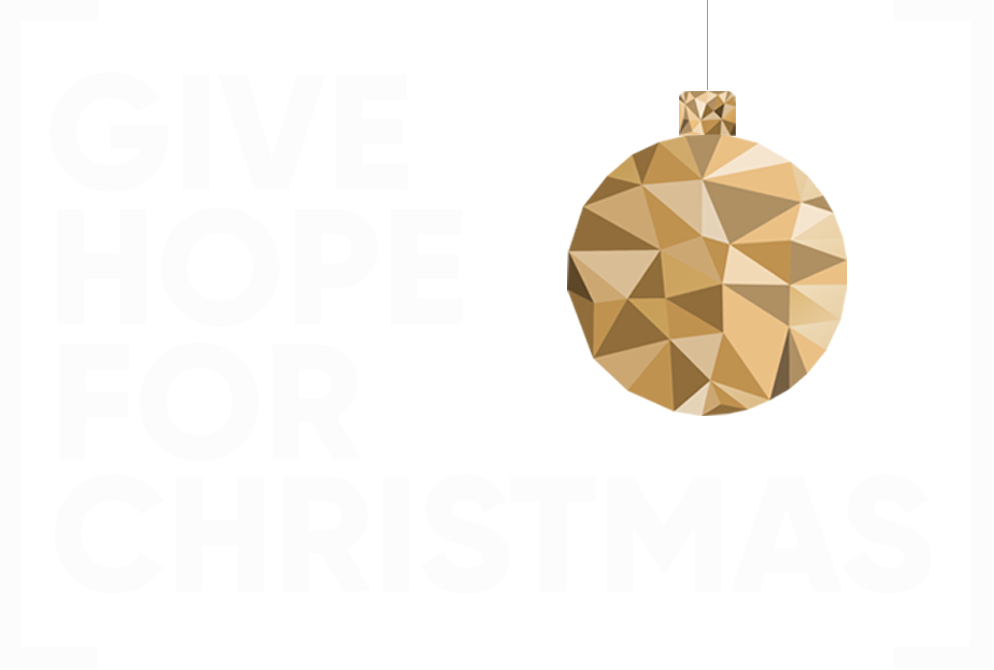 Partner with us to bless local families this year. Purchase one or more of the following gifts and bring them to your campus by December 4.
If you order gifts online, please have the items delivered to our Brandon Campus (2102 Bell Shoals Rd. Brandon, FL 33511) by December 1.
0-2 Years Old ($20 max. per gift)
Fisher-Price See 'N Say
Fisher-Price Baby's First Blocks Set, Shape-Sorting Toy
Small Teddy Bear (Brown ONLY)
Fisher-Price Rock-a-Stack Classic with 5 Colorful Rings
Fisher-Price Chatter Telephone, Baby and Toddler Pull Toy
Fisher-Price Classic Xylophone
3-4 Years Old ($25 max. per gift)
Mega Bloks, Building Toys for Toddlers (80 Pieces)
Baby Doll
Tonka or Similar Brand Truck
Fisher-Price Laugh & Learn My Smart Purse
Nerf Mini Sports Pack
Play-Doh Set
5-8 Years Old ($30 max. per gift)
Little Tikes Hopper Mega 18″ Inflatable Heavy Gauge Durable Vinyl Ball
Sports Balls (soccer, basketball or football)
Barbie Set
Board/Card Games
Craft Set for Girls (painting, beads, jewelry, etc.)
LEGO set for Boys
9-12 Years Old ($30 max. per gift)
K'nex Building Sets
Nerf Guns
Drawing/ Stencil Sets or Crayola Inspiration Art Sets
Make it Real Bead Jewelry Kit
Light up letter board
13 Years Old ($25 max. per gift)
Razor A Kick Scooter for Kids
Makeup Kits/Nail Polish/Press On Kits for Girls
Bluetooth speaker
Ear Buds/Headphones
$50 VISA Gift Card
14-17 Years Old
$50 VISA Gift Card
$25 Fast Food Gift Card
WE NEED BICYCLES
Bicycles (20 & 24 inch) and helmets are needed for children 5-12 years old.
You can also give directly to this initiative by clicking below.
Select a campus in the dropdown, then choose the Real Hope Christmas Fund.
Questions? Text "BellShoals" to 77411